September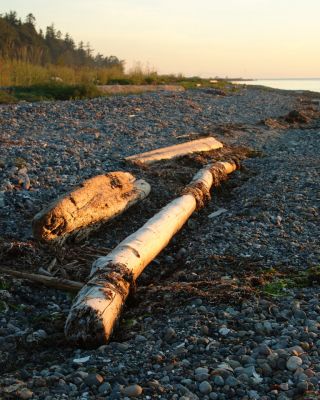 September is a great time of the year to visit Birch Bay. A lot of the children are back to school, and overall it is a little more quiet. But the amazing thing is that the weather is as good as or better than July.
Peaceful Getaway

This is the ideal opportunity if you want to enjoy a getaway without the stress of lots of people, but with as much of the sun and surf as ever. Leave your cell phone behind, and relax.

Crabbing Season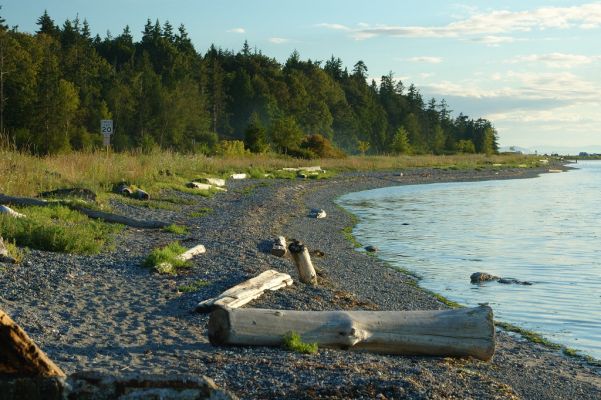 One of my favorite events around this time of year is the crabbing season. A lot of the locals take boats out and drop crab pots, and then haul them in later in the day. You can get a license at most local stores, and you might as one of the local residents on a good place to lower a crab trap. Better still, perhaps you can convince someone to sell you some crab so you can get back to working on that tan.